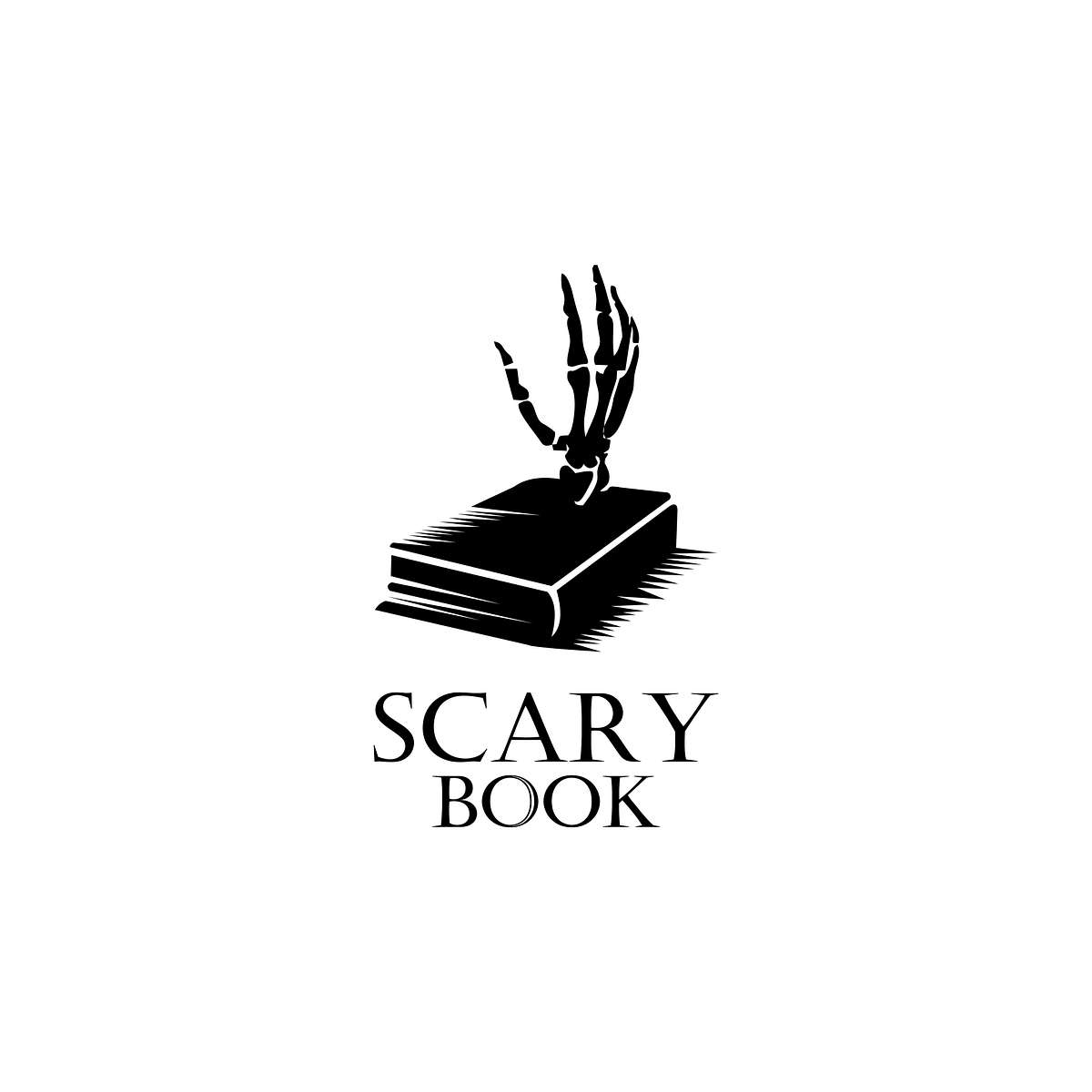 Credit photo : Ru via Adobestock


Has writing a horror book taken much longer than expected? Don't worry, we have the perfect solution for you with this selection of 30 premium pre-made horror book covers.
Are you tired of struggling to create the perfect horror book cover? Do you want a solution that's fast and easy? Look no further! We offer 30 premium pre-made horror book covers that will take your story to the next level.
Select the Cover That Strikes Fear into Your Readers.
With so many options to choose from, you can find the perfect design for your horror book. Whether you want a bold and eerie cover featuring a creepy figure, or something more subtle yet still frightening, we have just what you need. Each pre-made cover evokes different emotions in readers and they are sure to be drawn in.
Make an Emotional Impact With The Right Image.
Craft your horror book cover image to pull readers in and evoke an emotional response. Selecting the right color palette, font, and design style will help reinforce the emotion behind your cover. You can even choose a design that focuses on a particular emotion such as fear, dread or panic. Make sure you carefully consider each pre-made monster book cover so that it truly captures the mood of the story.
Incorporate Frightening Fonts and Colors.
An important element of horror book covers is the font and color palette. Make sure you select fonts that will create a sense of dread and terror in readers, such as bold and spooky lettering. To make it even more frightening, consider using neon or primary colors.
Additionally, take advantage of common horror tropes, like dark shadows and fog, to further amplify the eerie feeling around your book cover image.
Include Details Special to Your Storyline.
To customize your horror book cover even further, try including details that are specific to your particular storyline. For example, if the story takes place in a graveyard, add gravestones or a mausoleum in the background. If you have signature elements within the story, like a particular animal or person, consider adding them to the book cover as well. Incorporating such details can help draw readers in and will make your horror book stand out from the rest.
Make your horror book stand out with our selection of 30 stunning, pre-made covers! Choose the perfect image for your project and be the talk of the town.
http://www.indiepremades.com/3...