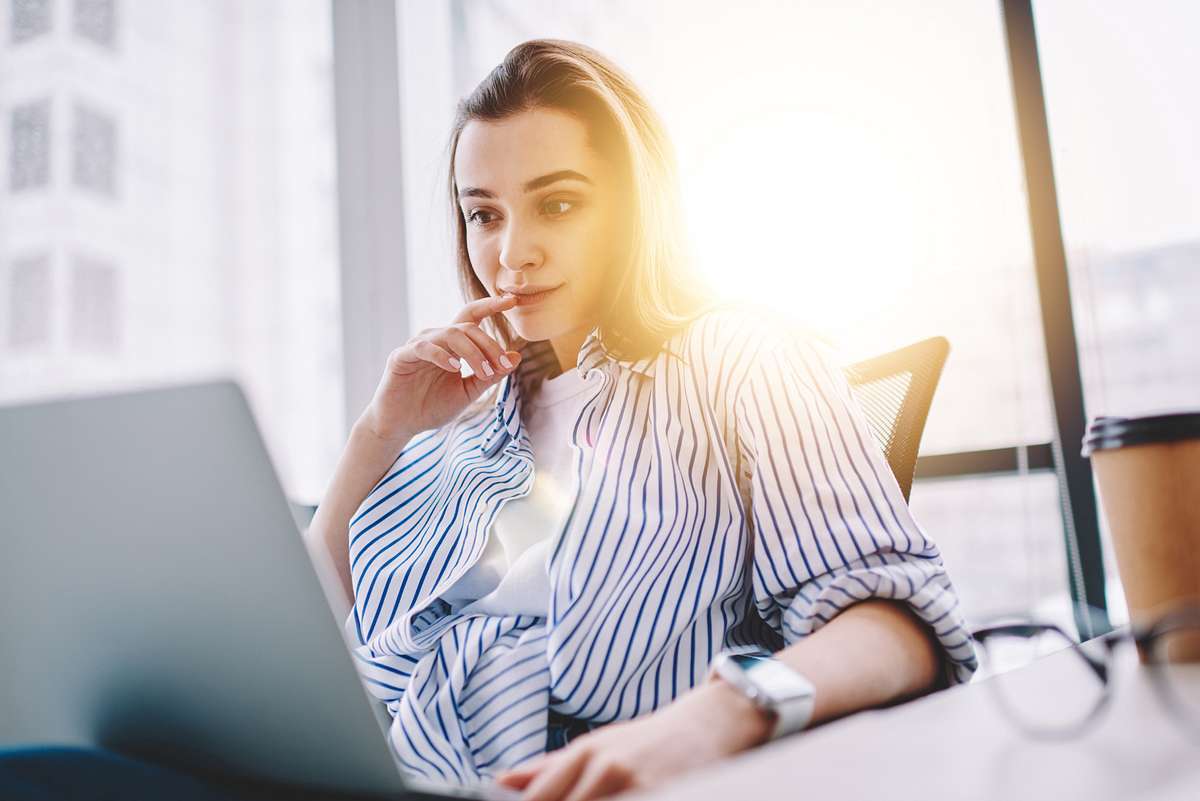 Credit photo : BullRun via Adobestock

Pre-made book covers are the perfect choice for any author looking to quickly and affordably launch their work. Get 5 tips to find a great one here!

Are you an author looking for the perfect pre-made book cover? Whether you are self-publishing or going traditionally, a well-designed cover is a must for your novel or nonfiction work. Here are 5 tips to help you find an eye-catching and professional pre-made book cover.
Know Your Audience
Before you start your search for a pre-made book cover, it's important you understand who your target audience is. Knowing the demographics of your readers will help you choose a design that resonates with them.
Consider the age group, gender, and location of your readers when selecting a design that fits their needs.
Consider Genre-Specific Covers
It's important to select a cover design that's appropriate for your book genre. Many pre-made book covers are designed with a specific genre in mind, so use these to your advantage when searching for the perfect cover. You can typically find stock images and templates relevant to the themes of romance, thriller or horror, fantasy or sci-fi, and more.
Check for High-Quality Images and Graphics
When you're vetting different pre-made book covers, it's important to look for high-resolution images and graphics.
Poor-quality photos and images can easily bring down the overall quality of your cover. So be sure to check for clear, crisp images with no pixelated or blurry elements.

Make Sure It's Customizable
If you want to make your pre-made book cover look unique, it's important that it includes customization options. Many websites offer templates or covers that can be easily altered and adjusted, so check each website for the level of customization available. You should also make sure that any text or fonts used on the cover are editable and customizable as well.
Pay Attention to Fonts and Colors
A book cover's font and colors play a major role in how appealing it will be to readers. Consider fonts that are easy to read and keep any text limited to two or three font styles for a more unified look.
As for colors, choose bold hues that stand out from the background and attract attention. Make sure your color choice is complementary and not too overpowering – the cover should be eye-catching but not overwhelming.