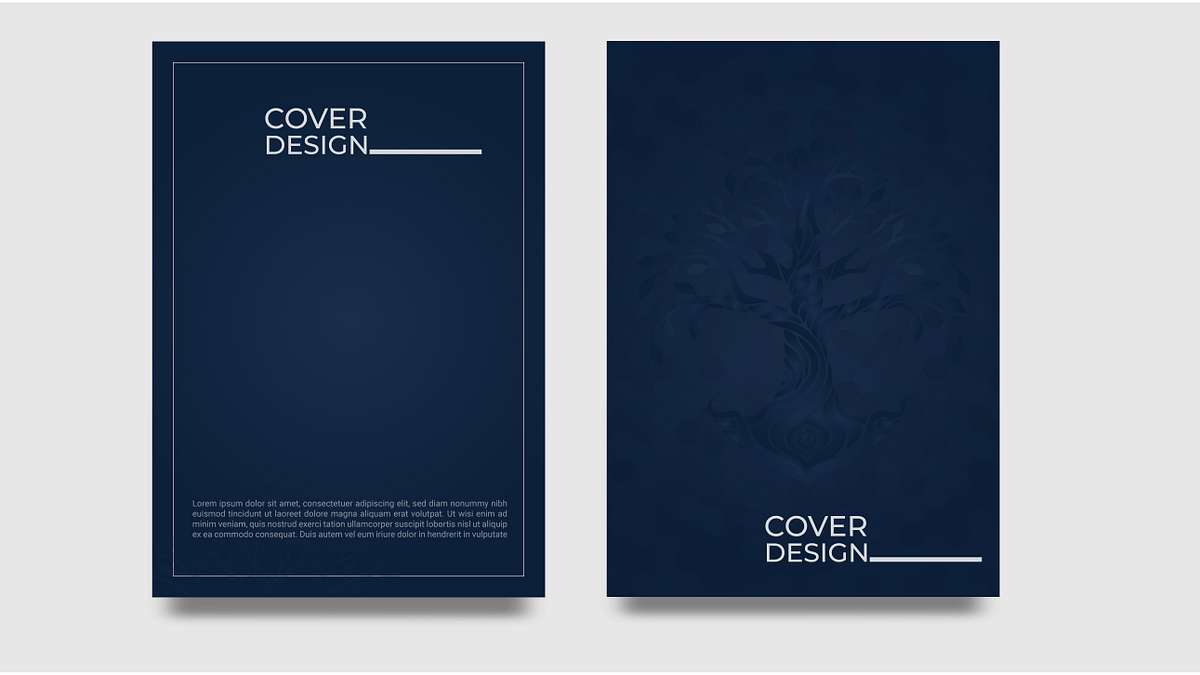 Credit photo : Saif Creation via Adobestock



Are you an indie author looking to create a stunning book cover masterpiece? Our guide provides you with budget-friendly DIY ideas for creating your own book covers!
Writing and publishing your own book is an exciting accomplishment for indie authors, and one of the best ways to make a great impression is with an eye-catching book cover.
DIY book covers save money and give you control over how the design comes together—and with some creative ideas, you can make a stunning book cover that will stand out!
Utilize Canva's pre-made templates.
Canva is a powerful, user-friendly graphic design platform with plenty of features for creating professional-looking book covers. To start, search their library of pre-made templates that will give you a good foundation to base your cover design on.
From there, you can customize colors, shapes and fonts to make the design unique to your book's personality. Plus, with their drag-and-drop functionality, arranging your elements is simple and easy!
Choose the perfect font for your title.
It's important to choose the right font for your book cover design. The title should be readable, but also fit the mood and theme of the book.
Try experimenting with different fonts and styles on Canva until you find just the right one, and don't forget to adjust the size and color, too!
Play around with different color palettes.
To make your book cover stand out, brush up on some color theory. Try designing a few versions with different color palettes and compare the results to determine which is most effective.
Remember that using warm colors in the foreground will draw people's eyes towards them first, while cooler tones are best left to the background. Experimentation is key!
Pay attention to composition and contrast.
Great book cover design isn't just about color theory. Pay attention to composition and contrast as well when creating your indie book cover.
Consider the placement of elements, aiming for a combination that is both balanced and interesting. Heavy images in the foreground will draw attention, while more subtle details in the background can add depth and texture to a design.
Contrast between colors, images, fonts and overall textures can also help elevate your design from mediocre to extraordinary!
Incorporate a unique background image or texture.
To make your book stand out amongst the competition, why not incorporate a unique background image or texture? Whether you opt for a sunset skyline, pretty floral patterned paper, wood grain texture, or abstract painting – a creative background adds depth and interest to your design.If you're more artistically inclined, use your own images like photography or watercolor artwork.
Don't forget to resize and crop the background before using it in your design. Be mindful of how these elements will look when shrunk down so that nothing gets lost.