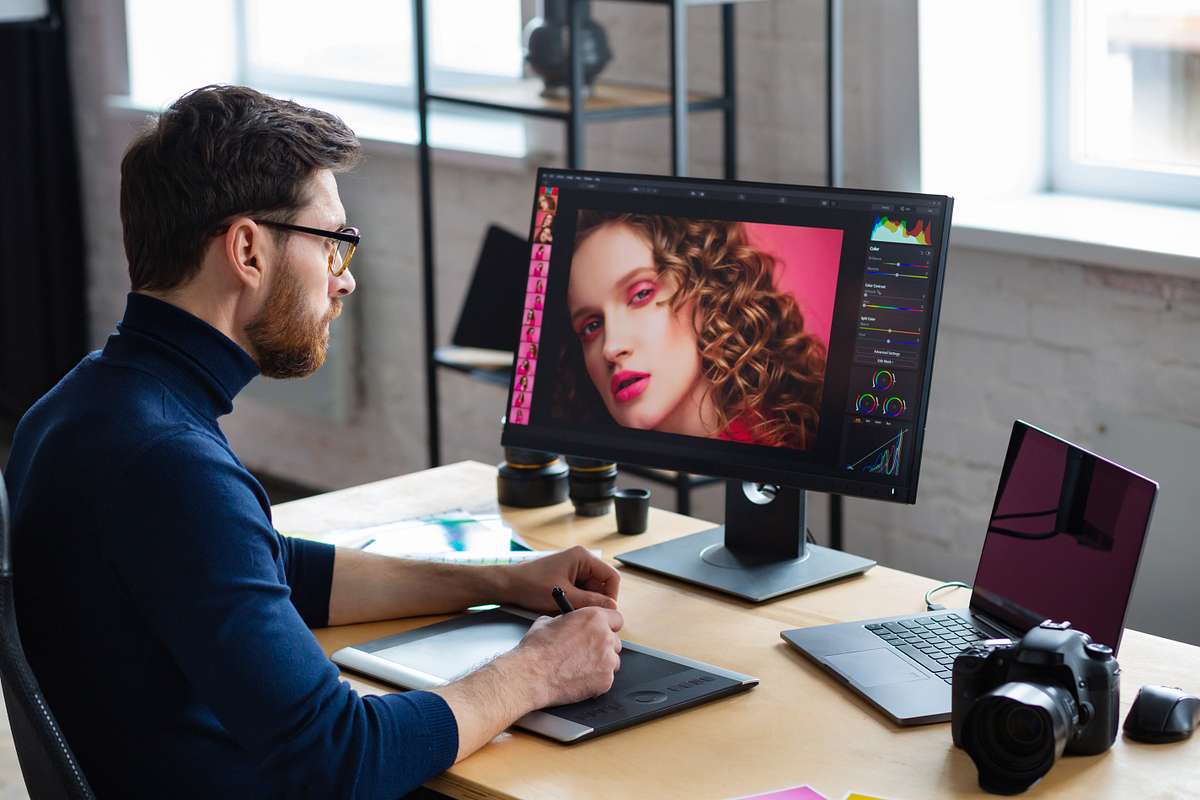 Credit photo : YURII MASLAK via Adobestock
Creating a captivating book cover design is essential for drawing the attention of potential readers. While a traditional vector illustration or custom photography can be expensive, most people turn to microstock images for a unique and affordable option.

Microstocks are online marketplaces that supply millions of stock images from various artists from all over the world. Popular microstocks include Shutterstock, Istockphotos, AdobeStock, Depositphotos, Alamy, 123rf, Bigstock, Dreamstime and Canstock. Most offer different plans based on your needs and budget.
Book cover design typically involves the use of a standard license from a microstock agency. This license allows authors to sell their work with up to 250000-500,000 copies in print and digital format. However, the extended license must be purchased by author if the number exceeds this limit.

Moreover, authors only have rights for book covers and not full ownership of the original stock images.