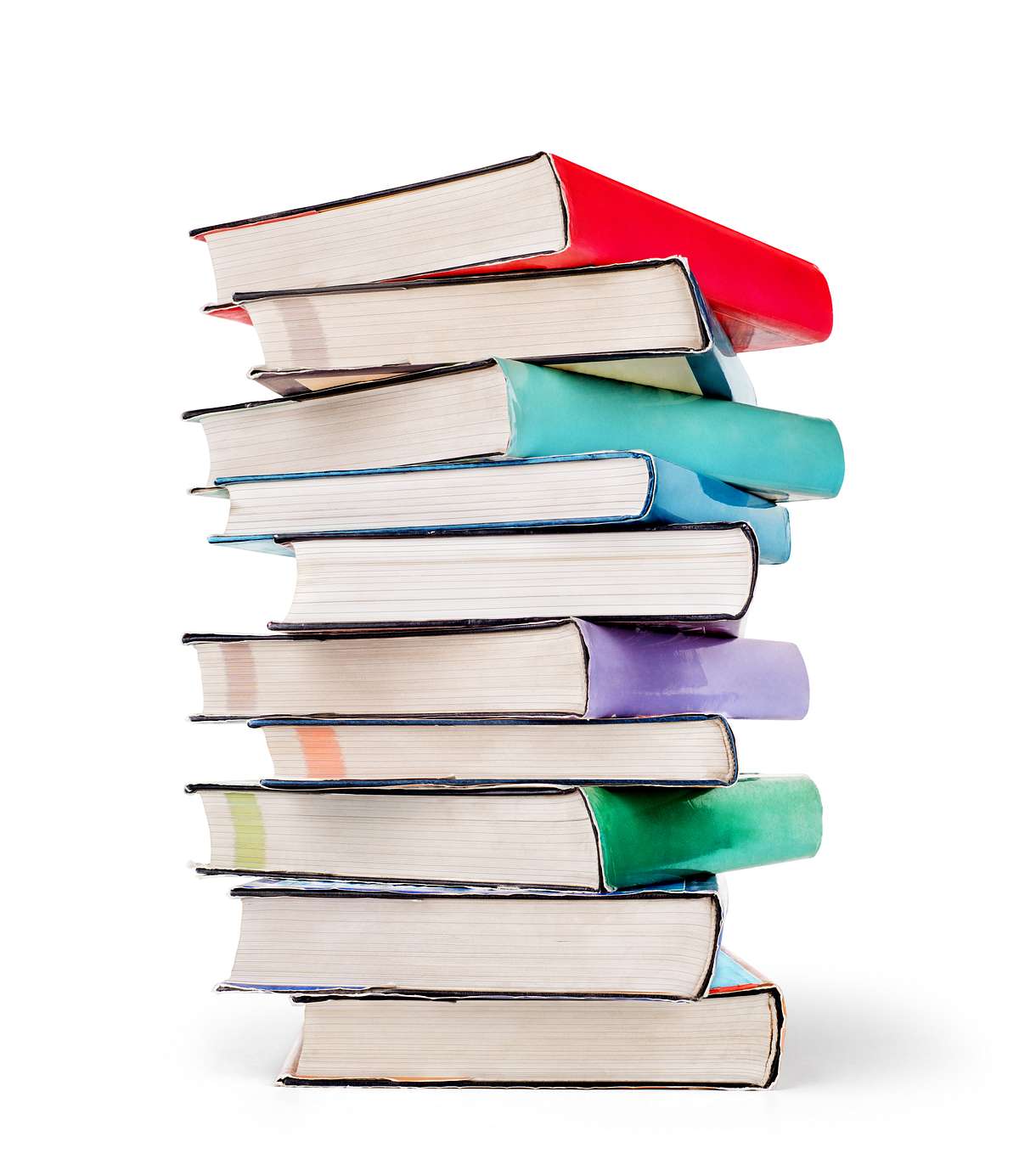 A premade book cover is a cover for a book that is already created and can be purchased by an author. They are usually less expensive than hiring a professional cover designer and can be found in a variety of places online.

There are a few things to keep in mind when considering a premade book cover. The first is that you want to make sure the cover fits the genre and tone of your book. You don't want a cover that is too dark or too light for your story. The second is to make sure the cover is high quality. A low-quality cover will reflect poorly on your book.

All premade covers come with fake pre-set texts, and you may ask the designer who designs the cover to customize it for your own title for free. If you are considering a premade book cover, take the time to do your research and find a cover that is a good fit for your book.
Where to buy premade book covers?
If you're looking for a premade book cover, there are many places you can check out.

Selfpubbookcover.com

Thebookcoverdesigner.com

Etsy.com
On the plus side, it can save you time and money. You don't have to worry about designing or finding someone to design a cover for you. And, if you find a premade cover you really love, it can give your book a professional look. On the downside, premade covers can sometimes be limiting.
You may not be able to find a cover that perfectly represents your book. And, if you want to make any changes to a premade cover some designers may offer a free for a minor change, or you may have to purchase a new one or hire a designer to make the changes for you.