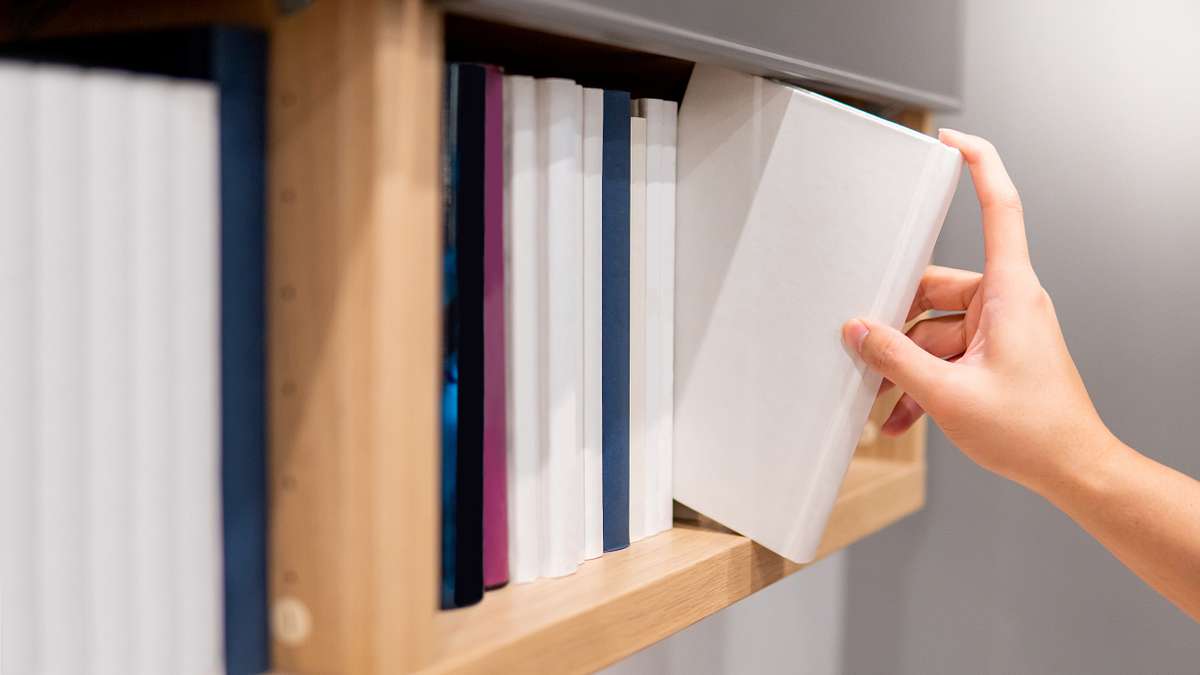 Credit photo: zephyr_p via Adobe stock
Creating a visually appealing book cover is essential for catching the attention of potential readers, but not everyone has the design skills or budget to create a custom cover. Pre-made book covers offer a cost-effective and convenient solution, with a variety of designs to choose from. Learn more about the benefits of pre-made book covers here.
Affordable and cost-effective.
One of the biggest benefits of using pre-made book covers is their affordability. Custom book covers can be expensive, especially if you hire a professional designer. Pre-made covers, on the other hand, are often priced much lower and can fit into even the tightest budgets. This makes them a great option for self-published authors who want a professional-looking cover without breaking the bank.
Wide variety of options to choose from.
Another advantage of using pre-made book covers is the wide variety of options available. Many websites that offer pre-made covers have thousands of designs to choose from, covering a range of genres and styles. This means that you are more likely to find a cover that fits your book perfectly, rather than settling for a design that doesn't quite match your vision. Plus, with so many options, you can easily switch out your cover if you decide to change the direction of your book or rebrand your author image.
Quick turnaround time.
One of the biggest advantages of using pre-made book covers is the quick turnaround time. Since the designs are already created, you can typically purchase and download a cover within minutes. This is especially helpful if you have a tight deadline for publishing your book or need to quickly update your cover. With custom designs, the process can take weeks or even months, depending on the designer's availability and workload.
Professional and high-quality designs.
Pre-made book covers are created by professional designers who have experience in creating high-quality designs. These designers understand the importance of creating a cover that not only looks great but also accurately represents the content of the book. By using a pre-made cover, you can be sure that your book will have a professional and polished look, which can help attract potential readers and increase sales. Additionally, many pre-made covers are created using high-quality images and graphics, which can make your book stand out among the competition.
Easy to customize to fit your book's genre and style.
Pre-made book covers are designed to be easily customizable to fit the genre and style of your book. Many pre-made cover designers offer options to change the font, color scheme, and even the images used on the cover to better fit your book's theme. This means that even though you are using a pre-made cover, it can still be unique and tailored to your specific book. Plus, the ability to customize the cover can save you time and money compared to hiring a designer for a custom cover.